Import and Export fairs in Canton, China
It is the largest and the oldest trade event in the world. These fairs are held since 1957 and every year attracts thousands of visitors. Currently they are organized twice a year: spring edition in late April and May and the autumn edition end of October, begining November. This is a place where producers from all around the world shows their products in almost every branch of business.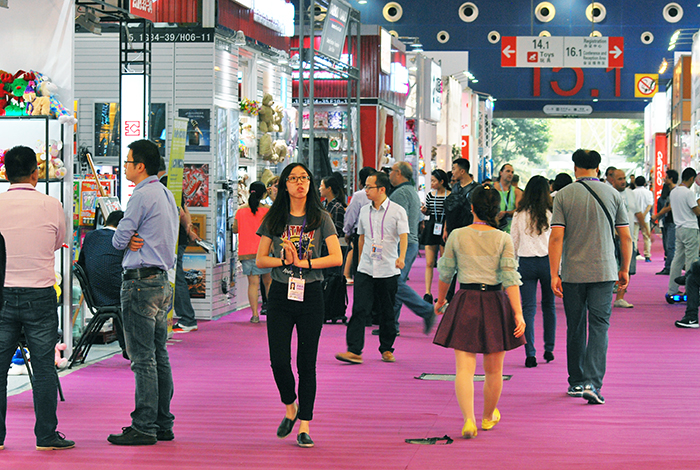 Fairs are divided thematically and consists of 3 phases:
I 15-19 April - mainly electronics, lighting, machinery and bulding materials

II 23-28 April - consumer goods, gardening  toys ,gifty , ornaments

III April 30 to May 5 - textiles, sport, food and medicine





Those who are interested to visit Canton Fairs, welcome to contact us. We organize trips
in group and individual as well. We assist in purchasing a ticket, getting visa, provide
accommodation and on-site interpreters. 

For special request,  we can also  organize trips to factories and cultural attractions. 
Welcome.
Back