"Spielwarenmesse®" - Toy Fairs in Nuremberg, Germany
These Fairs are the most important event in the toy industry, where manufacturers meet potential customers of toys from almost all over the world . It's a place to find new contacts, check new trends and exchange current information.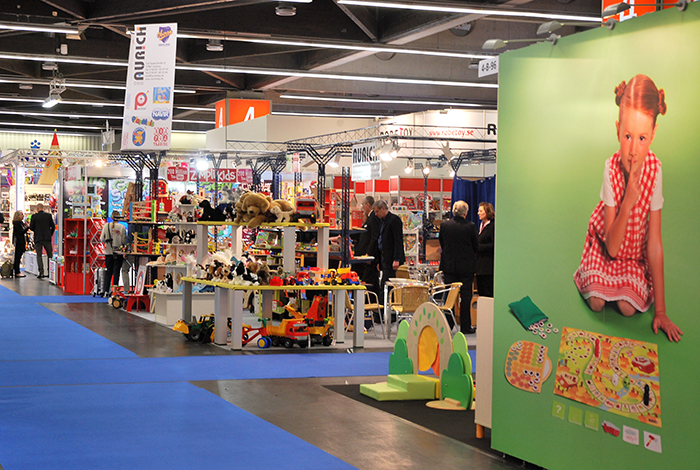 This year we could see domination of creative toys that develop child's imagination while 
giving a lot of fun of playing with family or friends . We like this tendecion as we have in our offer 
lot of different types of creative toys. 
Back